Giving Tree
Empower Credit Union created a Giving Tree to assist two local organizations, Wilson Elementary School in West Allis and the Wisconsin Humane Society, this holiday season.
Wilson Elementary School is a local school with a large number of students from low-income households. The school is also asking for some items that they use to help children that struggle with self-regulation and impulse control (Amazon.com links provided below).
Wisconsin Humane Society serves over 40,000 animals each year. They receive no general government funding and are not part of any national umbrella organization. They rely entirely on the support of donors to continue their mission and help animals in need in our communities.
Donations are being accepted November 12 – December 17. You can stop in the branch to pick up a gift tag or a list of items requested is below. We are also accepting monetary donations at the branch. Collected funds will be used to purchase items for donations to these organizations.
Thank you for helping our community this holiday season.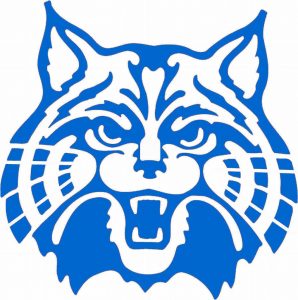 Wilson Elementary School wish list:
• Winter hats for both boys and girls
• Mittens (for ages 4-11)
• New winter jackets – Boys or Girls sizes 6, 8, 10, 12, 14
• Bouncy bands for elementary school chairs
• Exercise balls – any colors
• Fidget toys (not fidget spinners)
• Fidget toys (alternate grouping)
• Stress balls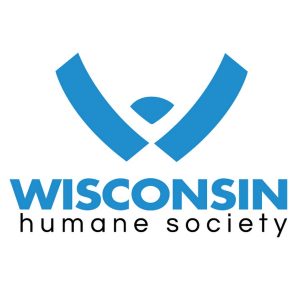 Wisconsin Humane Society wish list:
• Baby wipes
• Soft dog treats
• Ziploc Bags (1 Gallon and Jumbo Size)
• Bitter Apple Spray
• Small animal and exotic animal supplies
• Heating pads
• Plastic Spray bottles
• Non-scoopable clay cat litter
• Timothy Hay
• Turkey or chicken flavored baby food
• Veggie baby food
• Office supplies (copy paper, pens, sharpies, dry erase markers and post-it notes)
• High-sided litter boxes
• XL Puppy training pads
• Window Cleaner
• Paper Towels