Financing your auto, truck, motorcycle or RV loan with Empower Credit Union is a smart choice!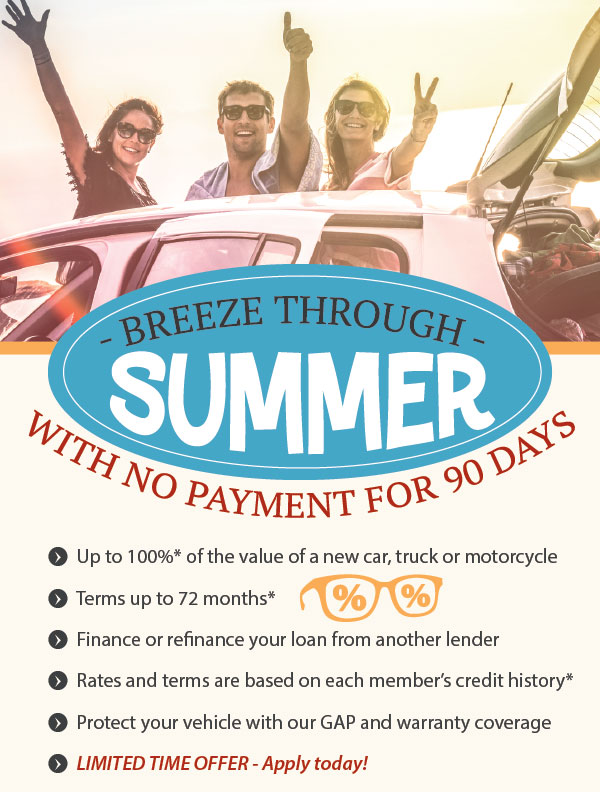 You'll get great service, competitive rates, and the ability to make payment via payroll deduction or automatic withdrawal.
Empower Credit Union will finance up to 100% of the value of a new car, truck, motorcyle or van, including tax and license and extended warranty, depending on individual credit history. The maximum term for this loan is 72 months.
Getting a loan from Empower Credit Union is fast, easy, and convenient. You can apply in person, through company or U.S. mail, or even by fax and most consumer loan requests can be processed and approved in one business day or less.
If you have questions or want more information, please call us at (414) 988-6600 or click here to apply online!
Empower Credit Union reports all loan activity monthly to consumer reporting agencies.
* Rates and terms based on creditworthiness, loan-to-value, and age of vehicle. Interest will begin accumulating at the date of loan signing; first payment will include all interest accrued from loan origination date. Rates and promotion are subject to change without notice. Membership eligibility required.